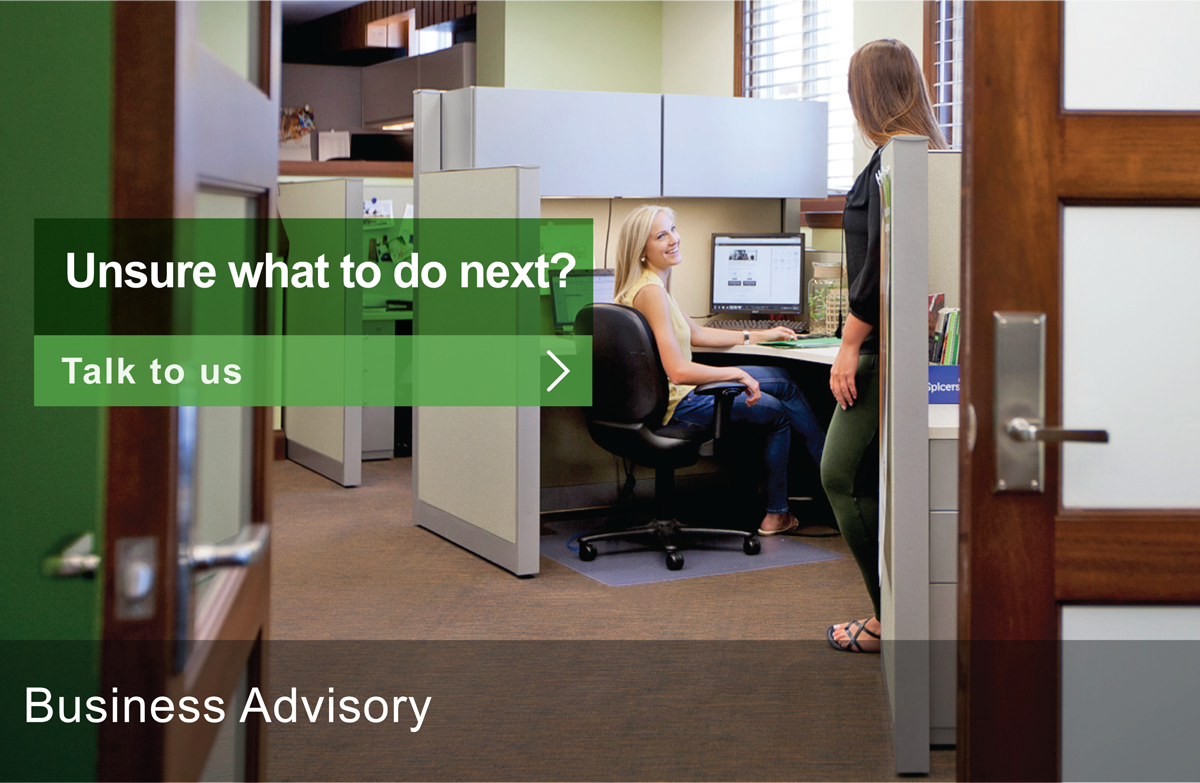 Community Futures Oxford's services are available to both start-up and existing businesses. Whatever your questions, we are here to help you in sourcing the right answers.

Clients may seek one-on-one business advisory assistance and have questions regarding any of the following:
Starting a business

Managing a business

Business Planning and Cash Flow Forecasting

Business Expansion
Business Financing

Government regulations, taxation and bookkeeping

Market research and local demographics
There is no charge for our business advisory services. We invite you to sit down with us to discuss your business, your needs and your vision.