Woodstock, ON- Today, Community Futures Oxford (CFO) held its 26th annual general meeting, celebrating its commitment to small business, job creation and community economic development in Oxford County. To mark the occasion, the organization announced is entrepreneurship award recipients acknowledging excellence in entrepreneurship. New at this year's event, CFO added a new category to honour its commitment to support non-profit organizations fostering community economic development.
Three awards were presented:
2019 Access to Capital Entrepreneur of the Year: Highlander Studios (Duane and Urszula Kumala-Thomas)
2019 Young Entrepreneur of the Year: Nerd Teas (Jocelyn Trim)
At the AGM, CFO also reported on its economic impact on Oxford County which includes:
189 small businesses assisted
242 total job impact
$1,146,250 funding disbursed to start or expand a business
$1,153,497 funding leveraged (owner and third-party investment)
$50,800 grants disbursed to community economic development projects
Comment
Duane Kumala-Thomas, Co-owner, Highlander Studios
"Late one night, I received a phone call from a local photographer offering me the sale of his business. With only 50% of the funding needed to purchase, our business consultant arranged to introduce us to Luigi who was able to help us secure the remaining financing to buy Highlander Studios. And because of my strong entrepreneurial drive, I've made my future in Oxford, but not without the help of the Community, and people like Luigi and Allan at Community Futures Oxford."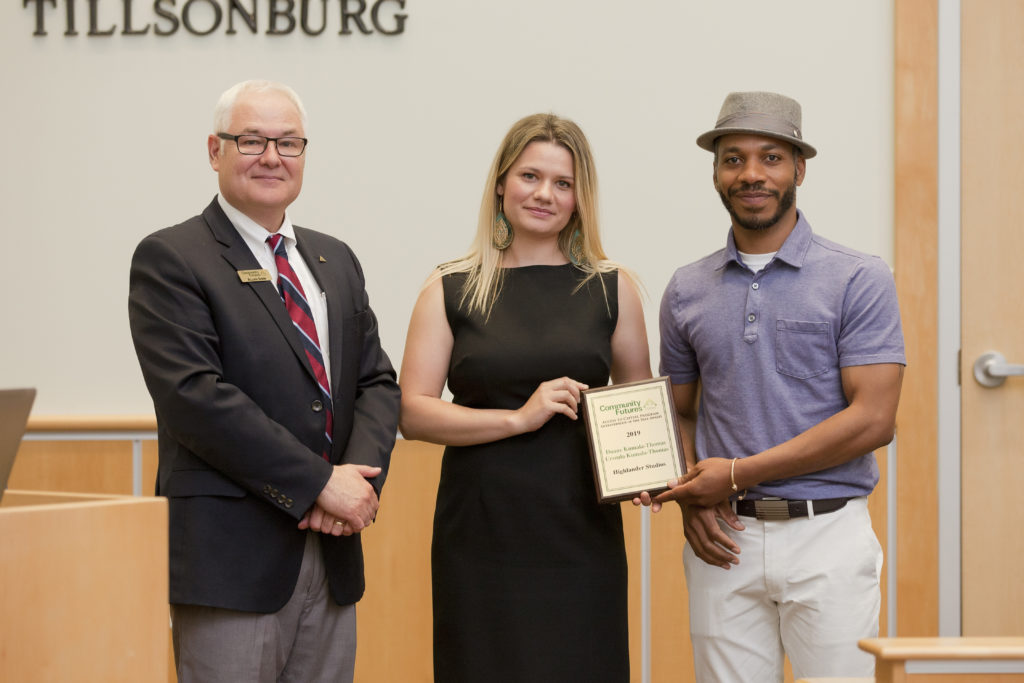 Jocelyn Trim, Owner, Nerd Teas
"When I first approached the Community Futures Oxford for help bring Nerd Teas to life, I never expected it to be where is it is now, with its own storefront in downtown Woodstock and myself receiving this award. I'm so very thankful for all the support I've received within the community and I can't thank everyone enough."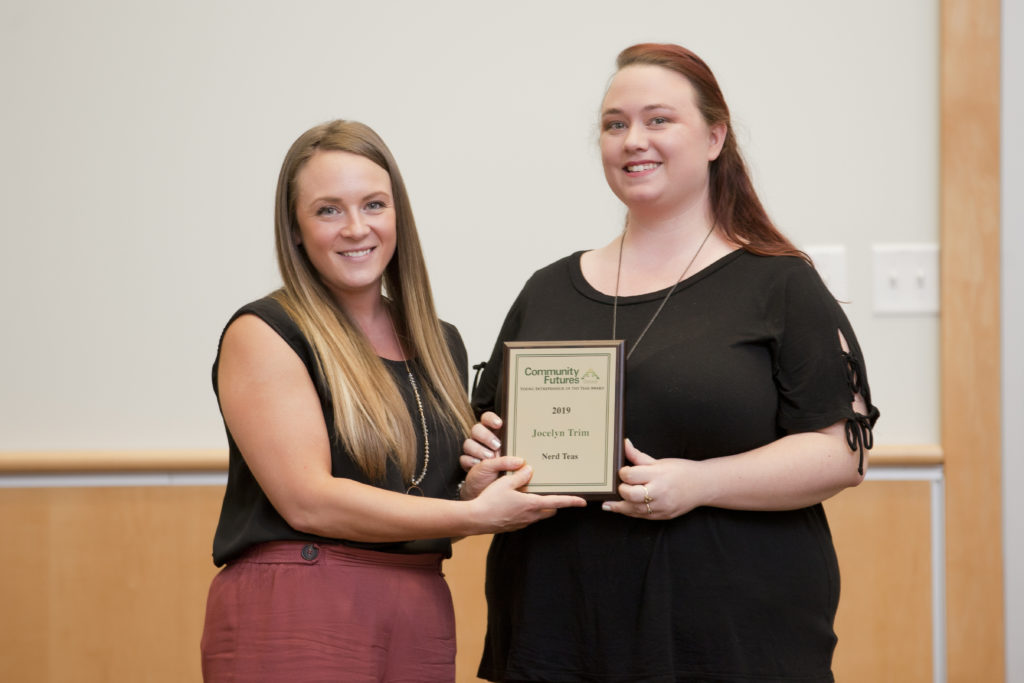 Nancy Orr, Economic Development Officer, Rural Oxford Economic Development Corp.
"Working together with our partners to help highlight Oxford County's exceptional local food producers and farm gate sales has provided opportunities throughout Rural Oxford. We appreciate the support and recognition from Community Futures Oxford on the impact of this program."