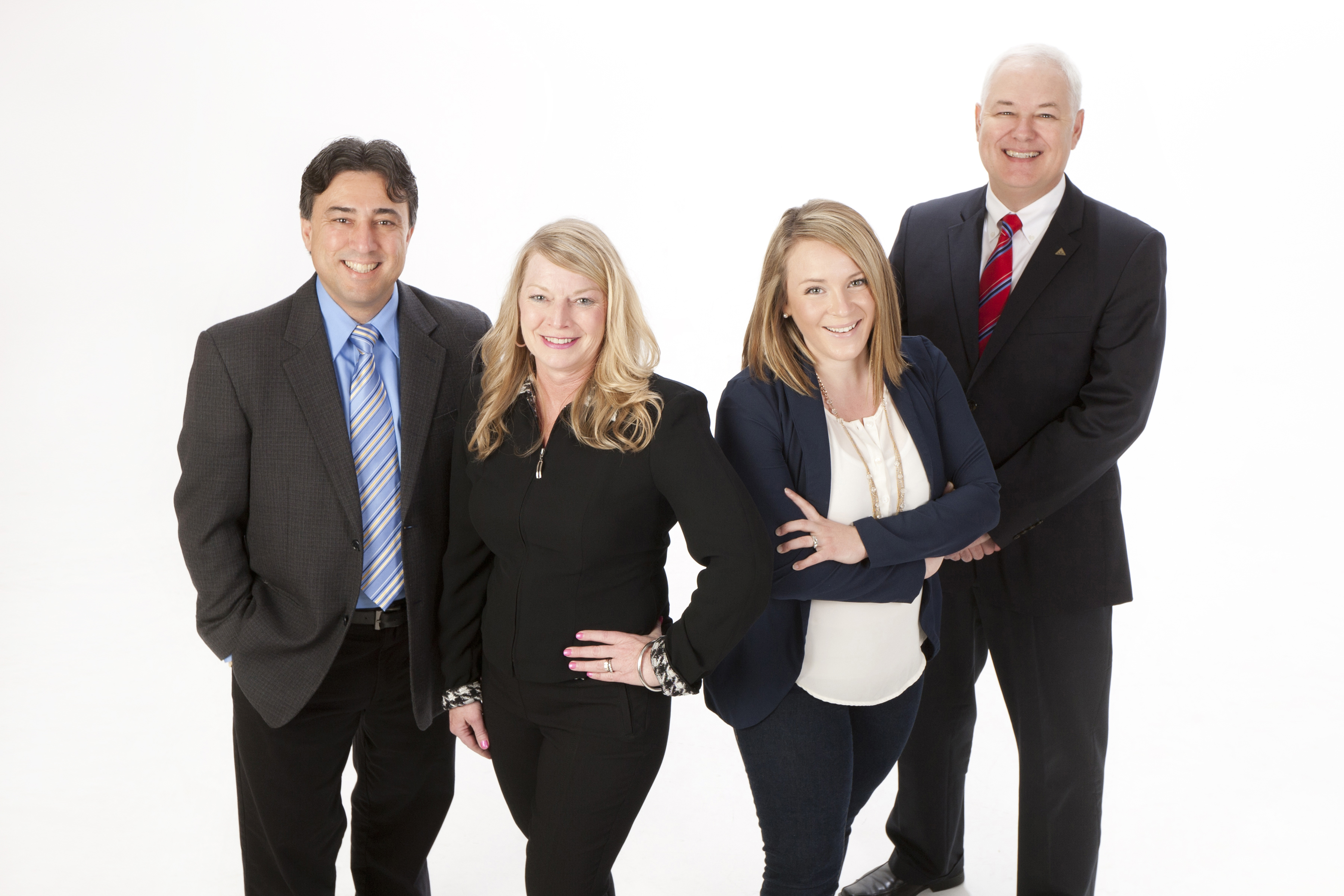 You don't have to do it alone.
We're here to answer your questions.
Location
Downtown Ingersoll beside the town hall/library.
Community Futures Oxford
118 Oxford Street
Ingersoll, ON N5C 2V5
Hours
Monday to Friday, 8:30am – 4:30pm.
Appointments
Meetings can be held at Community Futures Oxford or at location within Oxford County that is convenient for you.

Our approachable, highly skilled staff are here to assist all business professionals. Whether you are a successful business owner, young entrepreneur, or just beginning to think about entrepreneurship, we are here to help every step of the way.