Join us for a new take on our 6th Annual Show Me the Money: Small Business Support Showcase and Networking Event!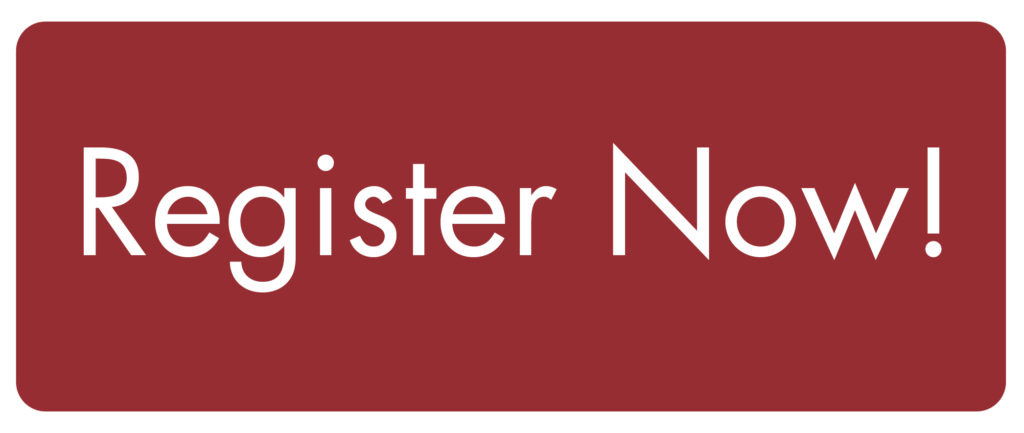 Since our first Show Me the Money event in February 2014, our goal was to bring together all of the resources that a small business owner may need into one room. The idea was efficiency- you may not need all of these resources now, but at least you'll have them in your pocket for when you do. Over the years, we've tried to ensure that the event provides value to busy small business owners. With this in mind, we provided a workshop and guest speaker at the event starting in 2018.
For our 2020 event, we're thrilled to continue to bring you the same great resources for small business support and financing/grants. Again this year we've added a guest speaker to our agenda. We are excited to welcome Nerds on Site to share information and best practices about cyber security for small business owners.
AGENDA:
3:30-4:00- Welcome and Registration
4:00-5:30: Interactive Workshop- Cyber Security for Small Business delivered by Nerds on Site with guest speakers: Mark Bird, Daryl Siemens and Jon Sodeman
5:30-7:00: Small business support showcase and networking
Snacks and refreshments provided.
The workshop is for you if:
You're a small business owner looking to understand the cyber risks and responsiblities associated with your business and customers.
You have questions about cyber security you'd like to discuss with a professional.

You're curious about how to proactively mitigate the risks of cyber security.
The tradeshow/networking is for you if:
You're a small business owner looking to start or grow a business in Oxford County
You'd like to learn more about government-funded financing and grants available to small businesses
You're interested in networking with other small business owners