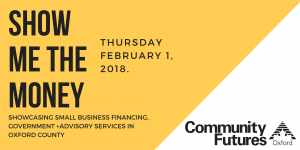 Network with Community Futures Oxford!
WEDNESDAY FEBRUARY 1, 2:30-6:30PM
QUALITY HOTEL & SUITES
WOODSTOCK, ON
Community Futures Oxford (CFO) strives to support small businesses in Oxford County, but recognizes that it is one of many supports and resources available to clients. CFO is pleased to announce it's 4th Annual event that will bring representatives from over 15 local organizations that can help your business succeed. From small business financing options and free advisory services to business plan training and government grants, you'll have a chance to connect with a wide variety of resources all in one go. Small business owners are busy people- this event is meant to be efficient, practical and casual.
NEW! We've added a brief seminar to the beginning of the event. Please join us for "Doing Business with Government: Tenders and Contracts" workshop. Presented by the federal, provincial and municipal government, attendees will have the opportunity to learn how to secure government contracts with confidence, and develop an understanding of the procurement process.
This event provides resources to businesses at all stages of development- startups and established businesses will find useful contacts.
31 Marketing Tips in 31 Minutes with special guest speaker:
Karen Sample- Certified Brand Strategist, Owner, 31st Line Communications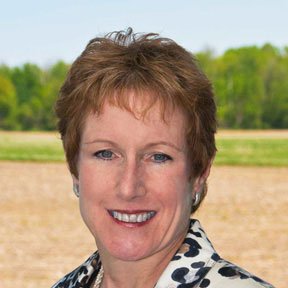 Complimentary snacks and refreshments provided.