Start up and growth financing, confidential advice and a network of support. If you're in business, we can help.
519-425-0401 OR info@cfoxford.ca
What?! Yes! You have a fantastic business idea and you've written a business plan and excitedly take it to a bank to find out it's just too risky for them to fund. There could be so many reasons for this- the concept hasn't been proven, you might have little security or perhaps your credit isn't the greatest. This is where Community Futures Oxford comes in- we are mandated to support entrepreneurs who need access to capital and we take your entire story into consideration when exploring your application. We want to see your business succeed and we know that entrepreneurs need a range of financing options in order to do that.
2. We are one of 61 Community Futures offices across Ontario and 269 across Canada.
That's right! Community Futures Oxford is a small team of four, but is part of a large network of organizations just like ours supporting small businesses and rural economic development from coast to coast to coast. Some of our neighbours in southern Ontario include the Elgin Business Resource Centre, Venture Norfolk and The Business Help Centre of Middlesex County. Each office operates as an indepdent non-profit organization funded by the FedDev Ontario. The truly amazing part about this? Our loans are self-perpetuating meaning that any of the interest earned on the loans are put back into the fund to be reinvested into more businesses in our community. In a really important way, even our loan clients are supporting other entrepreneurs to come in the future.
Over the past 30 years, Community Futures has helped more than 120,000 entrepreneurs, created and maintained more than 495,800 jobs, and invested more than $4.2 billion directly into Canada's rural economy, leveraging more than $8 billion in additional investment. Today, Community Futures is driven by more than 3, 415 volunteers and 1,400 staff in 269 offices across Canada.
3. Our success is measured by the success of our clients.
Although we are an organization that provides financing, our success isn't measured by dollars and cents. Of course there is a dollar amount that we hope to be able to provide to the small business community each year, but we also want to ensure that our success is measured by the value the financing provides to the business and the community at large. Our success is measured by things like how many jobs your business created in the community, how many partners were involved in a project, how many businesses we helped and how many businesses were created or maintained with our support. We think it's important for you to know that our motivation to support you isn't driven by the potential for a bonus at the end of the year. Our motivation is to see your business succeed!
If you're getting started and unsure of what to do next, we are here to help. If you're hiring your first employee or understanding a lease, we are here to help. If you're writing a business plan or need to find a local accountant, we are here to help. Our staff are friendly and well connected so when you have a question about your business we are happy to connect with you one-on-one to find the answers you need to succeed.
5. Community Futures Oxford has been serving Oxford County for 25 years.
Founded in April of 1993, this marks our 25th year serving the Oxford County community! We're looking forward to celebrating this milestone with our staff, board of directors, members and clients at the 2018 Annual General Meeting.
Is there something we can help you with? Connect with us for free, one-on-one advice.
519-425-0401
info@cfoxford.ca
There you have it! Can you think of someone who should know how we can help? Send them this post!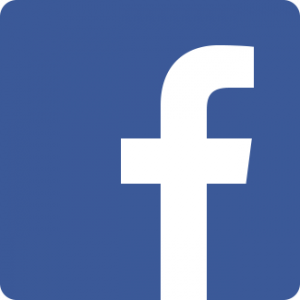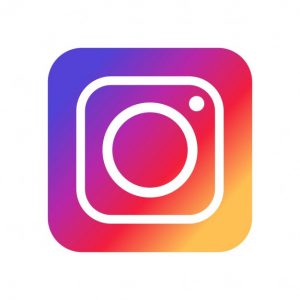 @CommunityFuturesOxford